Arkadi, the company that looks to its past as it heads to its future!
Arkadi means purity without any doubt. Pure products, without synthetic additives and fragrances. Biodegradable detergents environmentally conscious, tested and hypo-allergenic so that every family can trust them 100%.
The natural green soap we have been producing since 1946 with love and care, is not only our tradition, it is also our inspiration. Because in our effort to find new ways to put it in the heart of every home, we have created something much bigger. A modern, comprehensive new generation of detergents, synonymous with naturalness, a brand that takes care of the babies' and the whole family' s clothes, with loyal fans throughout Greece.
This heritage allows us to see even further ahead. More extrovert than ever, Arkadi changes its image and redesigns its packaging to express its today values, even more clearly. Purity, environmental consciousness, love and care for the whole family' s clothes and Greekness, an integral part of our dna.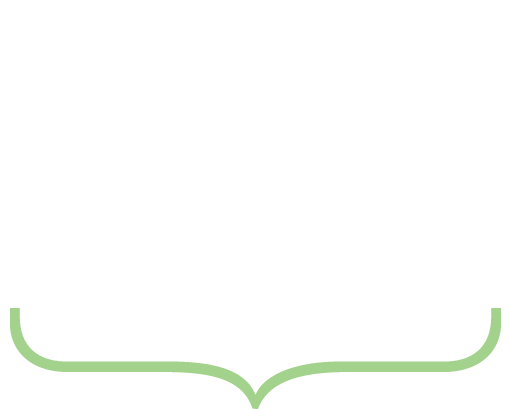 Our company is highly sensitive and aware of its environmental obligations from the first day of its foundation. The process that has been followed over the years is targeted exactly to this purpose and is fully in line with the current Community directive and certified by the relevant Greek authorities.