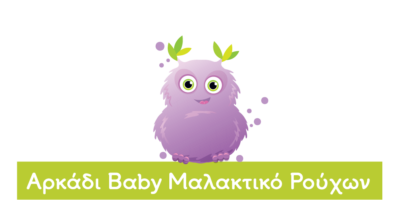 Arkadi Baby Softener with Natural Olive Extract perfectly complements the pure caring of your clothes offering great smoothness and a pleasant natural aroma.
The special formula restores the elasticity of the fibres on all fabrics and keeps clothes soft and fluffy.
With respect to the sensitivity of the baby's skin, Arkadi Baby Softener is certified and dermatologically tested by Biobasic Srl Italy so as not to cause any allergies and unwanted side effects usually caused by chemical agents.
In combination with the liquid detergent, it gives excellent results, always in the most sensitive way.