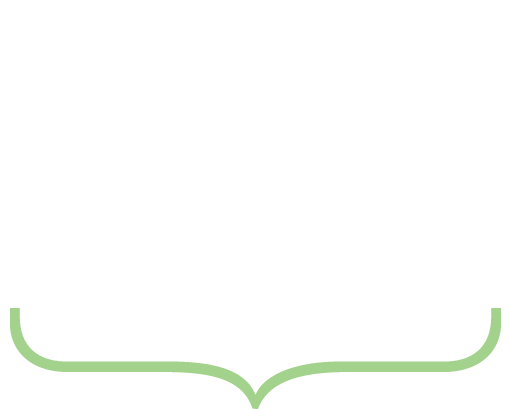 Our company is highly sensitive and aware of its environmental obligations from the first day of its foundation. The process that has been followed over the years is targeted exactly to this purpose and is fully in line with the current Community directive and certified by the relevant Greek authorities.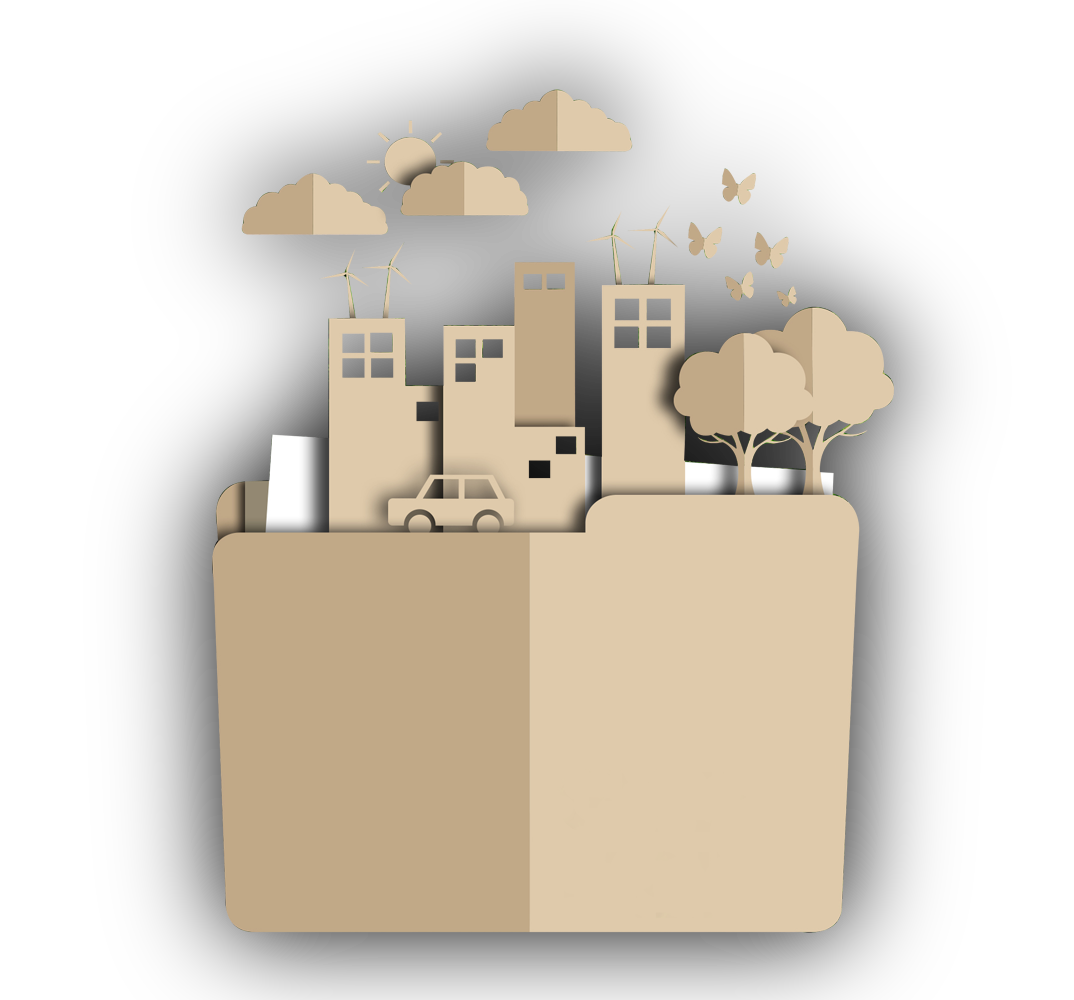 Quality certificates
Over the years, we have been awarded numerous certifications / accreditations for both the quality of our products and the raw materials we use, as well as for the optimal operation of our working and production areas.
All the "Arkadi" family products are alined and certified by the provisions of the General State Chemistry department, as well as by European International Organizations. Of course, they are not tested on animals.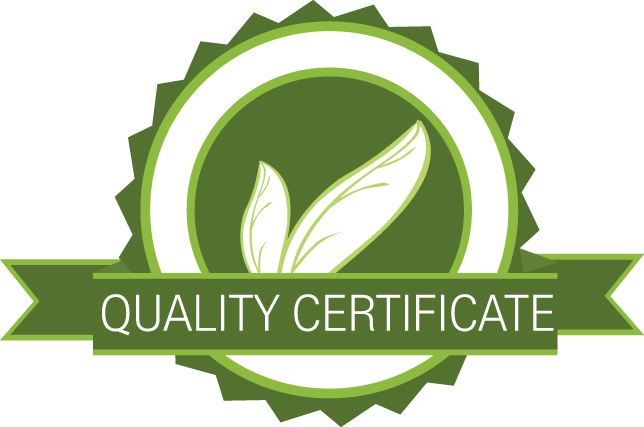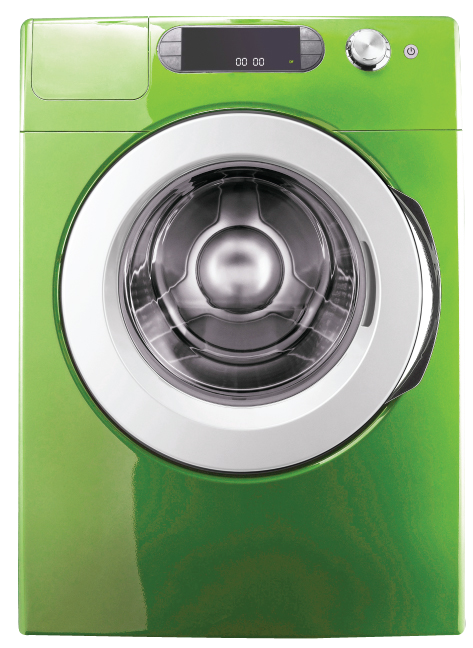 Energy Saving
Select washing at low temperatures.
Arkadi Green Soap powder for washing machine gives excellent results even at 30°C.
Select washing without prewash.
This saves both water and energy. It is preferable to start the washing machine when there are enough clothing to fill the laundry bucket.
Do not forget to recycle the packaging.
Refer to the instructions on the labels.