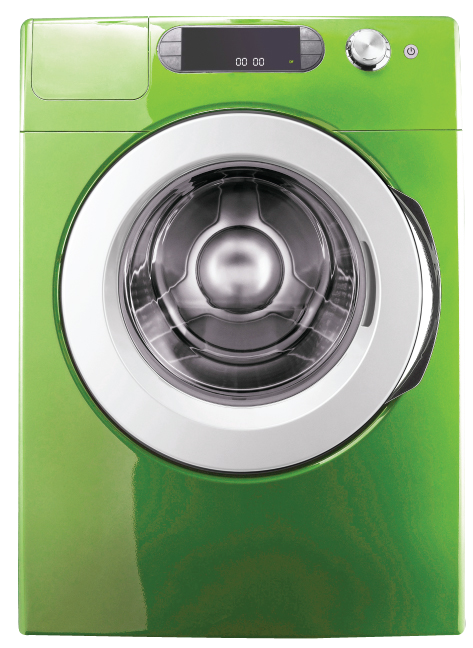 Energy Saving
Select washing at low temperatures.
Arkadi Green Soap powder for washing machine gives excellent results even at 30°C.
Select washing without prewash.
This saves both water and energy. It is preferable to start the washing machine when there are enough clothing to fill the laundry bucket.
Do not forget to recycle the packaging.
Refer to the instructions on the labels.